Masonic Jewel Repatriation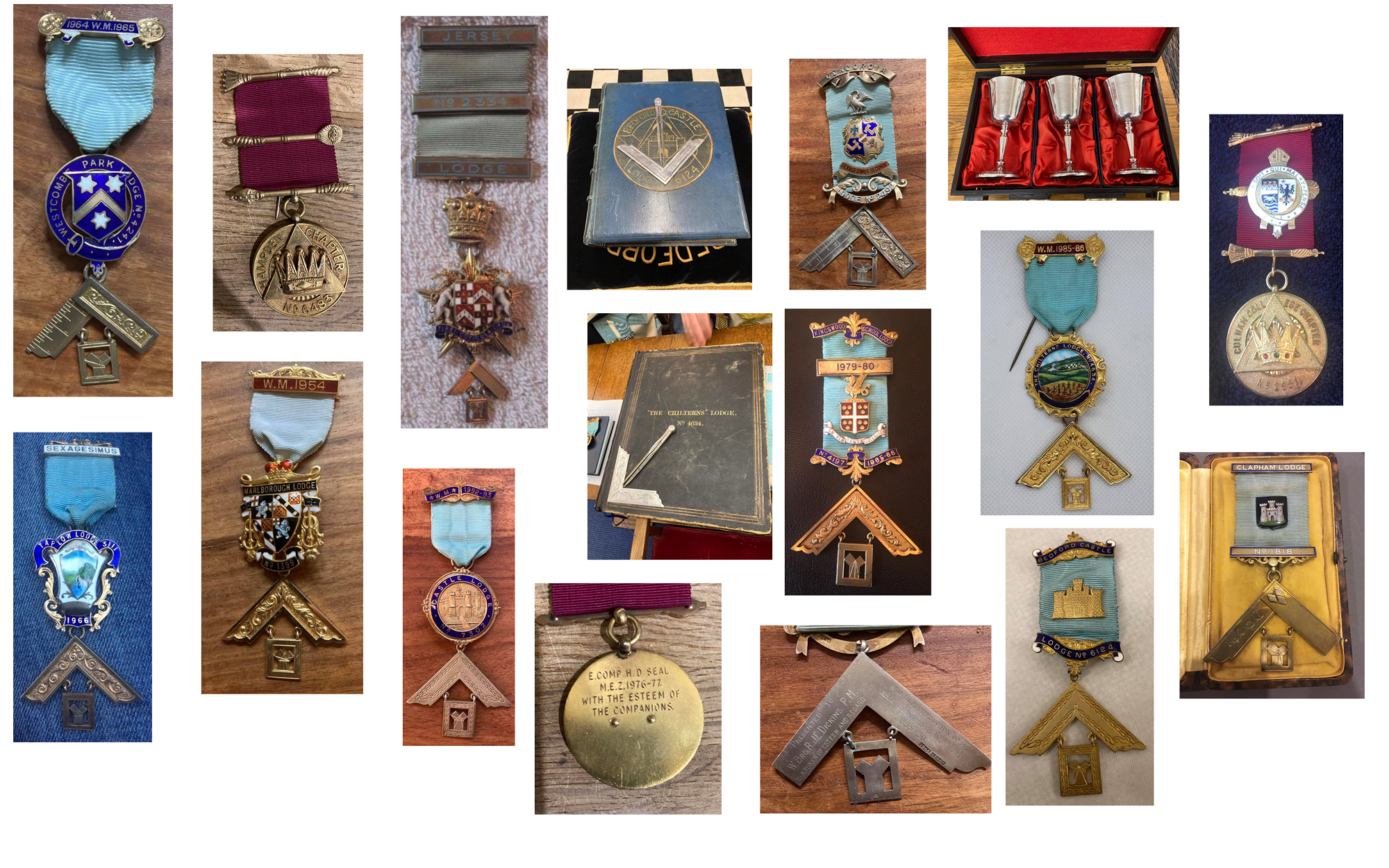 Masonic Jewel Repatriation started after its creator Ewan Gordon found a Past Masters Jewel on a well known online auction site, bought it and returned it to its rightful place.
So many Masonic Jewels get lost but need returning to their own Lodges, so they can be distributed amongst the members and proudly worn in Lodge.
Masonic Jewel Repatriation actively buys Past Masters, Founders and Centenary Jewels and returns them to their Lodges.
Since its creation in 2019, we have returned over 20 jewels to their Lodges and Chapters and look forward to many more repatriations.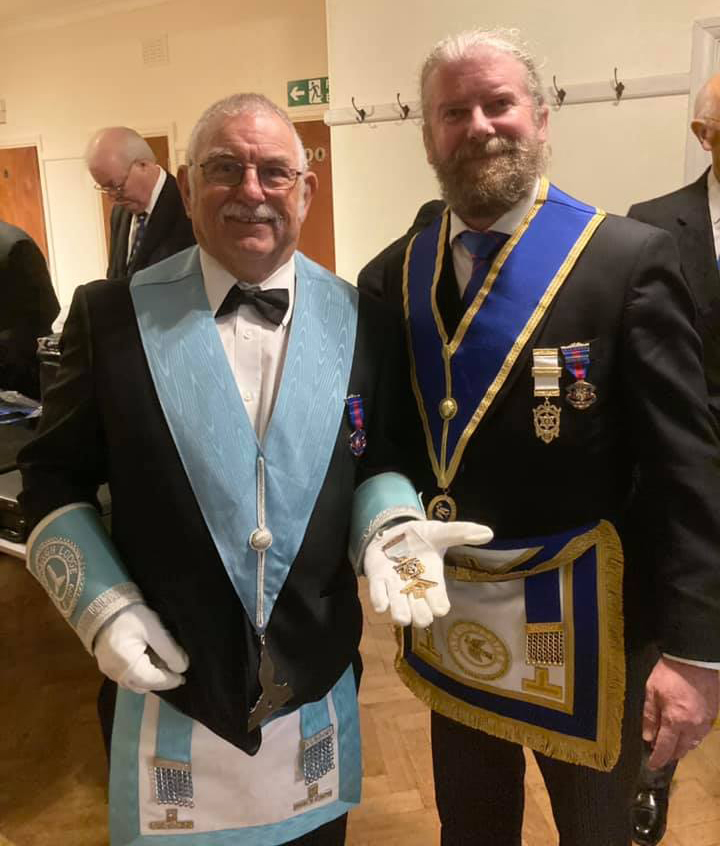 If you have any Masonic items and would like to see them returned to their lodges, then we would be happy to help. You can get in touch using the contact details below:
| | |
| --- | --- |
| Tel: | 07929 669358 |
| Email: | info@masonicjewelrepatriation.co.uk |
To keep up to date with what we are doing, why not follow us on Facebook: